Videos
Exceptional Results On and Off the Track
Get a closer look at the awesome vehicles we've built and modified over the years and see what they can really do once they're out on the track!
Featured Video
Check out a recent episode of Motor Trend: Dirt Every Day, featuring custom work by Hazzard FabWorx!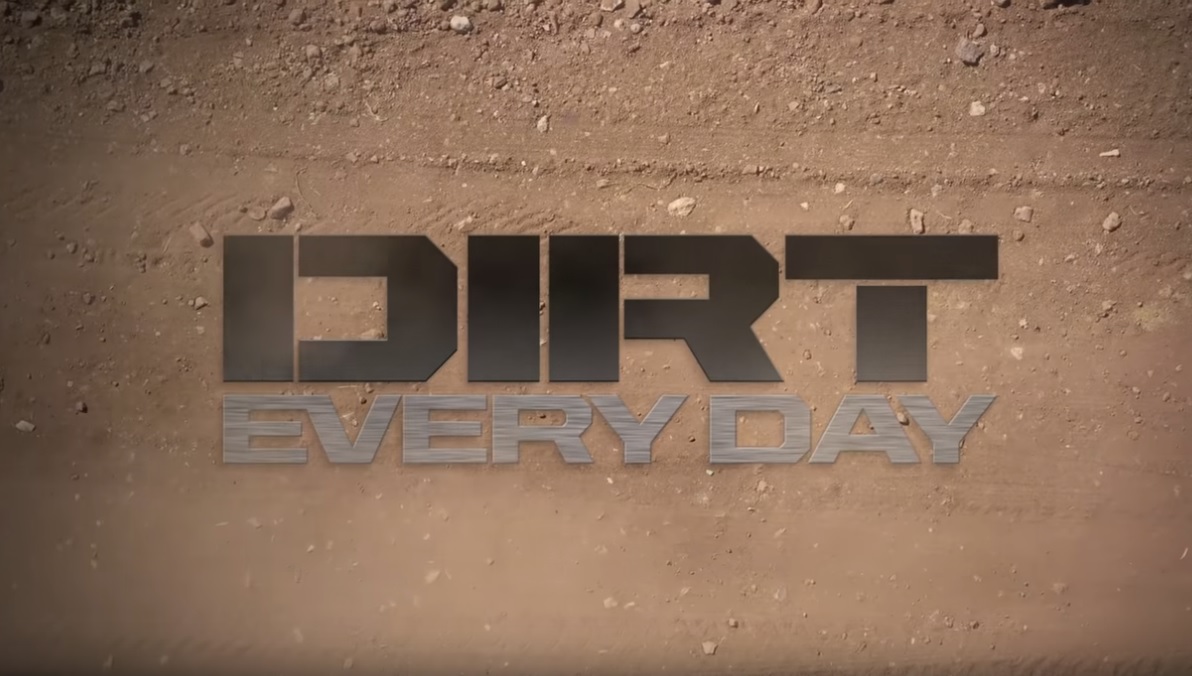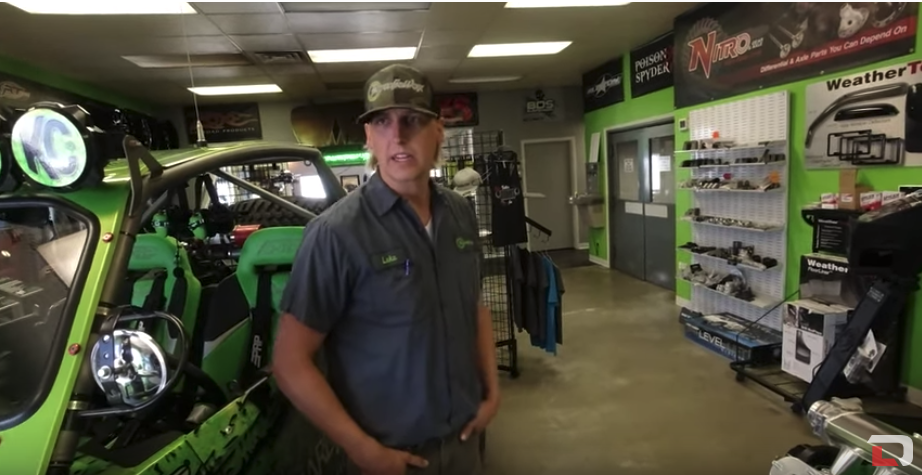 Chasing Dust: Hazzard Fabworx Shop Tour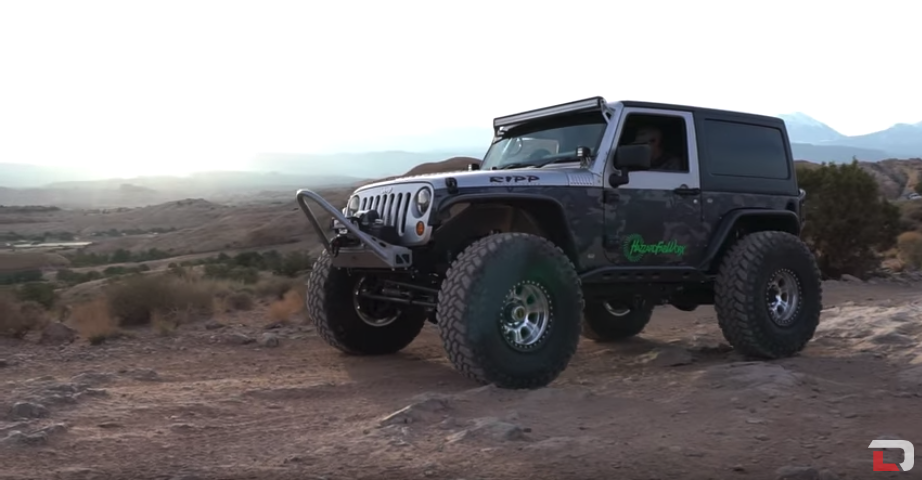 Going Postal: Hazzard Fab Worx Right Hand Drive JK Build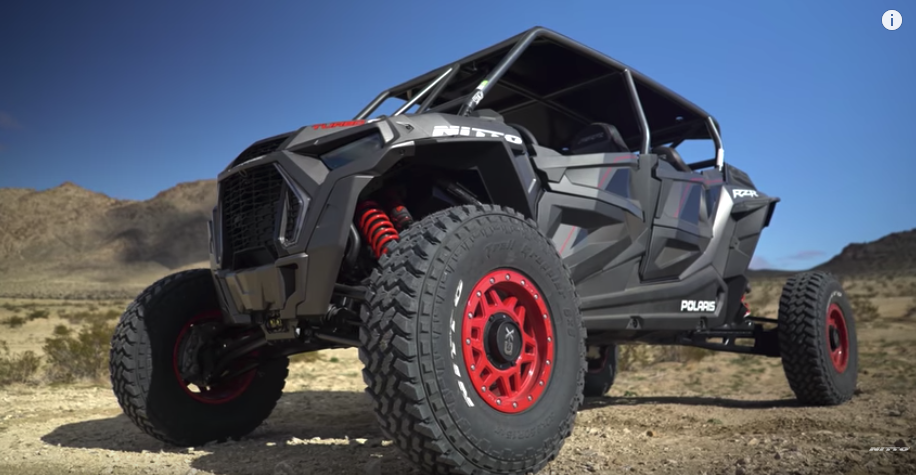 Nitto Trail Grappler SxS Performance Tire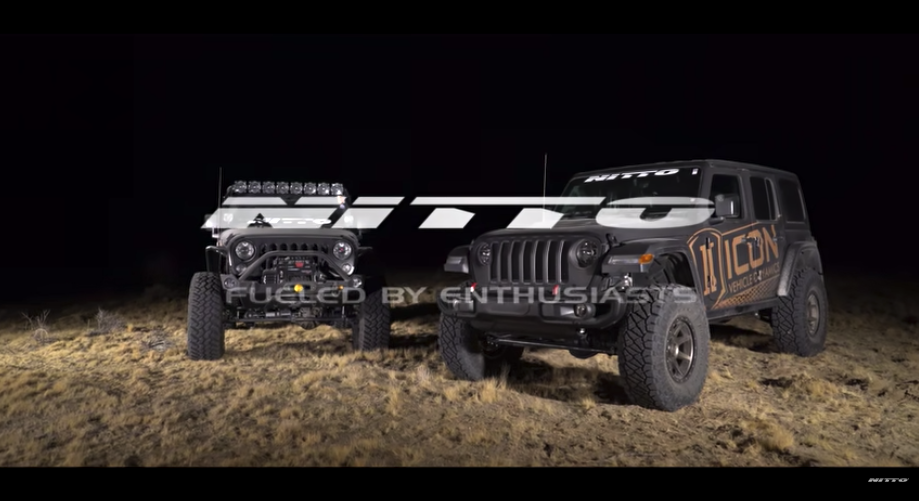 Nitto takes on the JL! Is it a better Wrangler?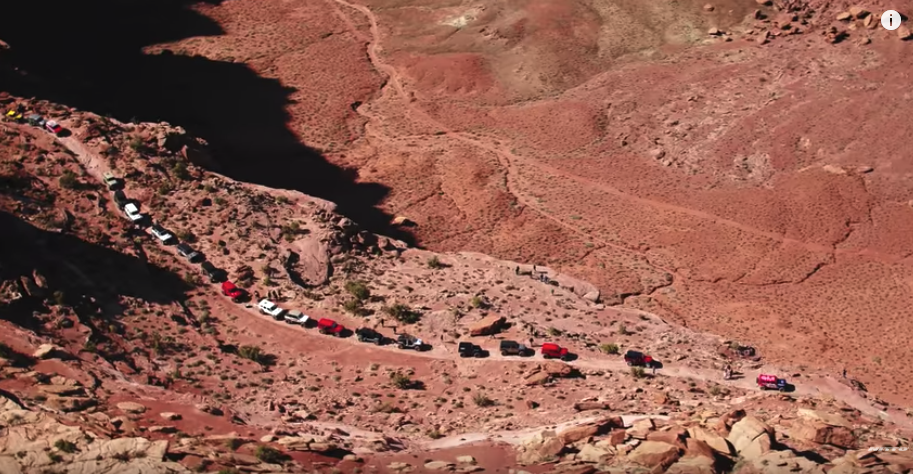 Nitto Grapplers 2018 Moab Jeep Adventure 4k JL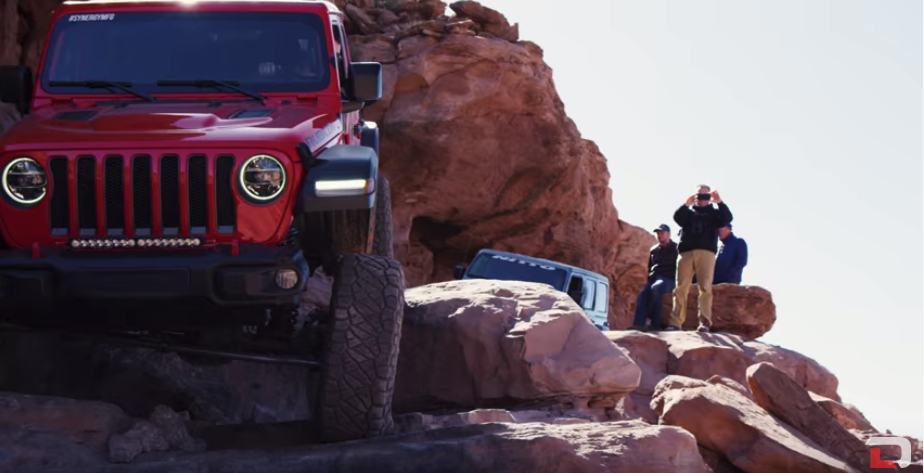 Surviving Cliffhanger Trail with Nitto Tire